About us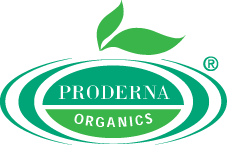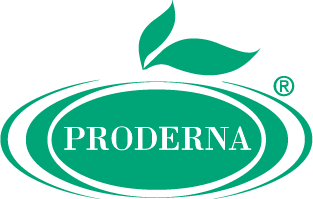 30 years
---
of experience
in food industry
WELCOME TO PRODERNA ® WORLD
The J. H. Lüttge GmbH was established in 1990. The company is a global importer and distributor of spices, dehydrated vegetables, herbs as well as dehydrated wild and cultivated mushrooms under the trademark PRODERNA® = PRODUCT DERIVED FROM NATURE is the seal for quality.
We deliver some of the finest raw materials available, measured against the toughest standards in the industry. We have cultivated personal relationships with carefully selected international and domestic growers in order to ensure the efficiency, reliability and consistent results that our customers need. We monitor closely all the procedures from tree to the final product, keeping in mind our customer requirements as well as all the necessary details right from the countries of origin that give our products the competitive edge.
J. H. Lüttge GmbH is located in Norderstedt in the north of Hamburg, Germany and we have additional warehousing in Hamburg itself. We have joint ventures in several countries as well as exclusive distribution on behalf of foreign producers. Our partners have on-site facilities for mechanical and automated sorting, sifting, particle size reduction, cutting, grinding as well as specialised custom blending.