CHARAPITA
(Capsicum chinense)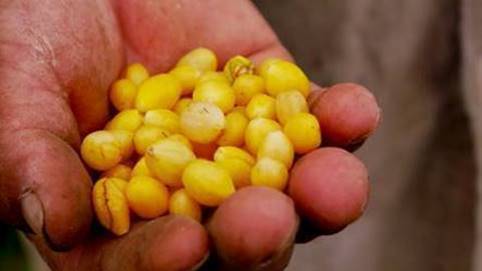 The Charapita chili or Aji charapita grows wild in the border area of the Amazonas of Peru and Brazil
and is therefore a rarity, which was already used at the time of the Incas as pepper spice. The collection
is organized by locals and gently dried by our partner in Peru, so that the pungency in combination with
the incomparable fine taste of flavor is preserved flowery and exotic.
The wild collection distinguishes these chili varieties from all others and therefore has its price –
however a taste experience of the special kind. We can supply this product constantly by air freight from
origin.
---